We provide full-service plumbing, hydronic/radiant heating, and fire sprinkler services for custom-built homes, remodels and additions to existing homes, as well as new construction and tenant improvements for commercial projects.
It's our goal to bring you the best possible products and service, and to deliver these to you at a fair value. Get your plumbing service and repairs done cleanly, safely and efficiently, every time. Ask us about the most efficient and comfortable plumbing products available. Let us show you how to save money on your water bill and help sustain our environment.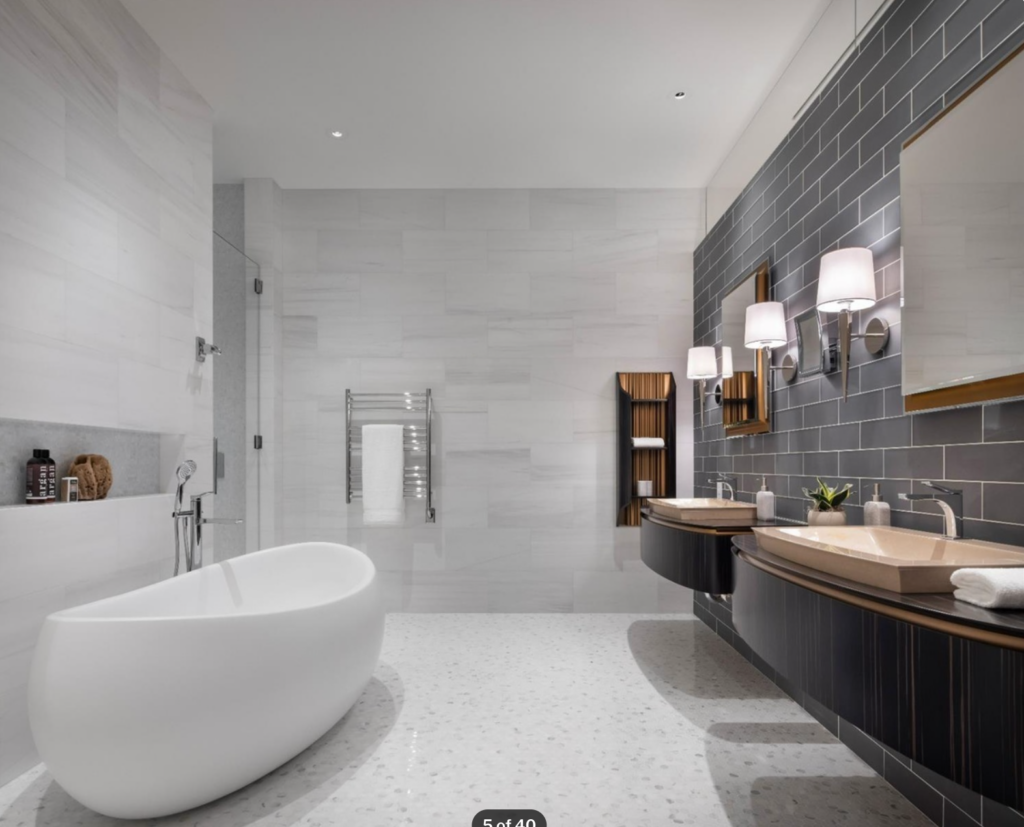 Whether service and repair, or new installation, our expertise encompasses all of the "wet piping" trades: plumbing, hot water heating (hydronic heating), and fire sprinklers. We are known for our ability to solve difficult plumbing problems, and for our efficient plumbing designs. From Berkeley bungalows, San Francisco highrise condos, Atherton estates, Alameda Victorians, Napa wineries, Oakland cottages, and commercial improvements of all kinds – we've mastered it all.
High efficiency (condensing & tank-less, tankless) water heater installations
Repair leaks and drips of all kinds
Repair or replace tub and shower valves
Repair or replace tub waste and overflow mechanisms
Repair or replace toilets, sinks and faucets
Install dishwashers, garbage disposers and ice-maker connections
Diagnose and repair mystery leaks
Conventional tank water heater replacements
Underground water main replacements
Add, alter or relocate gas pipes
Sewer video inspection and underground line location
High and low water pressure issues
Boiler maintenance, repairs and replacements
Hydronic/radiant heating system maintenance and repairs