This charming cottage bungalow in Mill Valley, CA, is a cozy retreat that exudes warmth and comfort. The beautifully designed showers are the standout feature of this humble abode, offering a tranquil escape from the hustle and bustle of everyday life. Whether you prefer a relaxing soak in the tub or a refreshing shower, the serene ambiance of the bathrooms will leave you feeling refreshed and rejuvenated.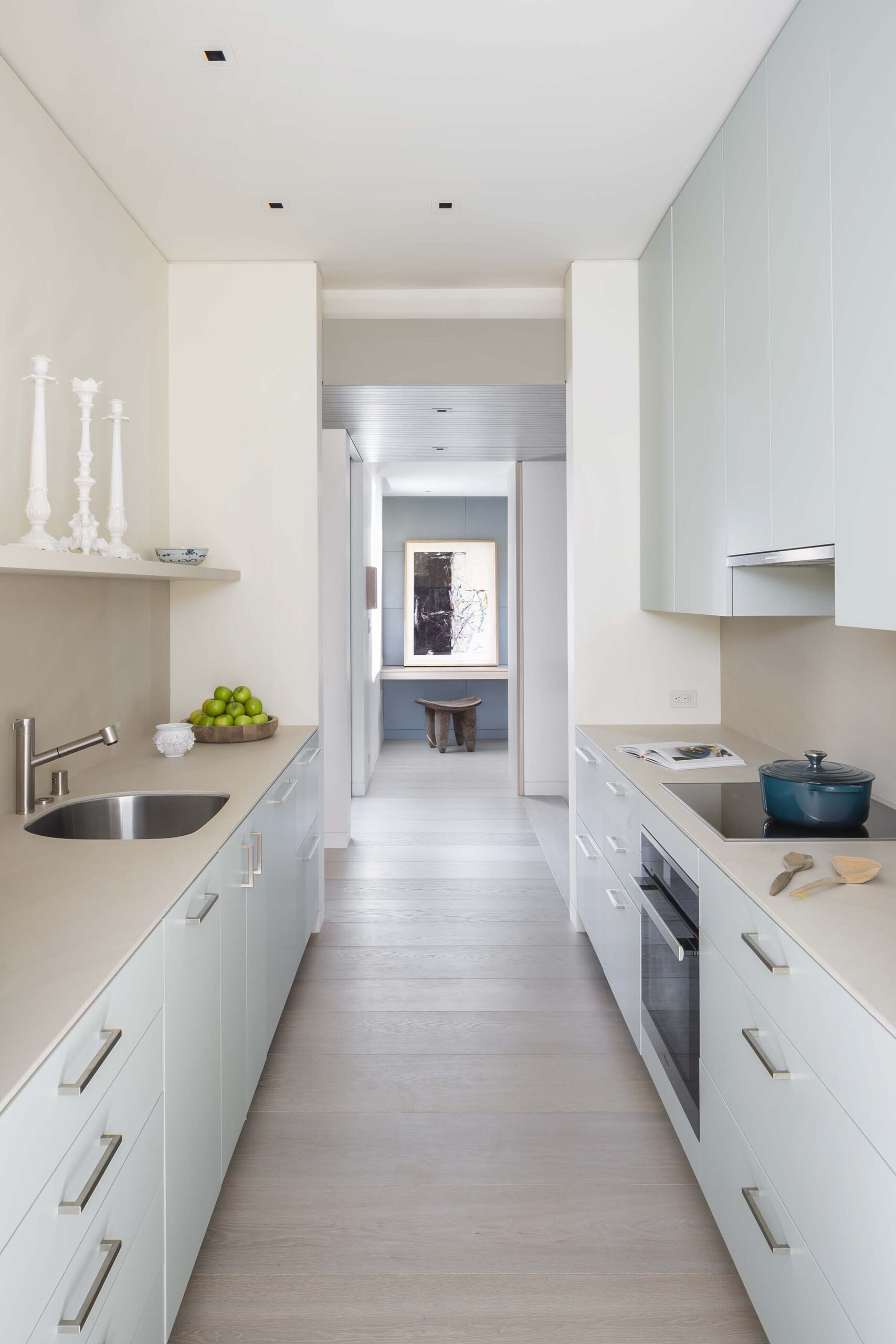 Efficiency Meets Elegance
Welcome to the pinnacle of bungalow living, where your streamlined kitchen is a harmonious fusion of efficiency and elegance. This kitchen, specifically designed for the bungalow lifestyle, prioritizes both functionality and style, creating a warm, integrated, culinary oasis. The layout, mindful of space and convenience, enhances every cooking journey, with strategically positioned appliances and generous storage simplifying meal preparations. The blend of state-of-the-art technology, tasteful finishes, and ambient lighting create a space that feels as good as it looks, aligning with the home's overall cozy and comfortable vibe. Clean lines, an uncluttered approach, and minimalistic design elements define this kitchen's streamlined spirit, offering a serene and welcoming space that not only facilitates your culinary endeavors but also feels like a natural extension of your bungalow home.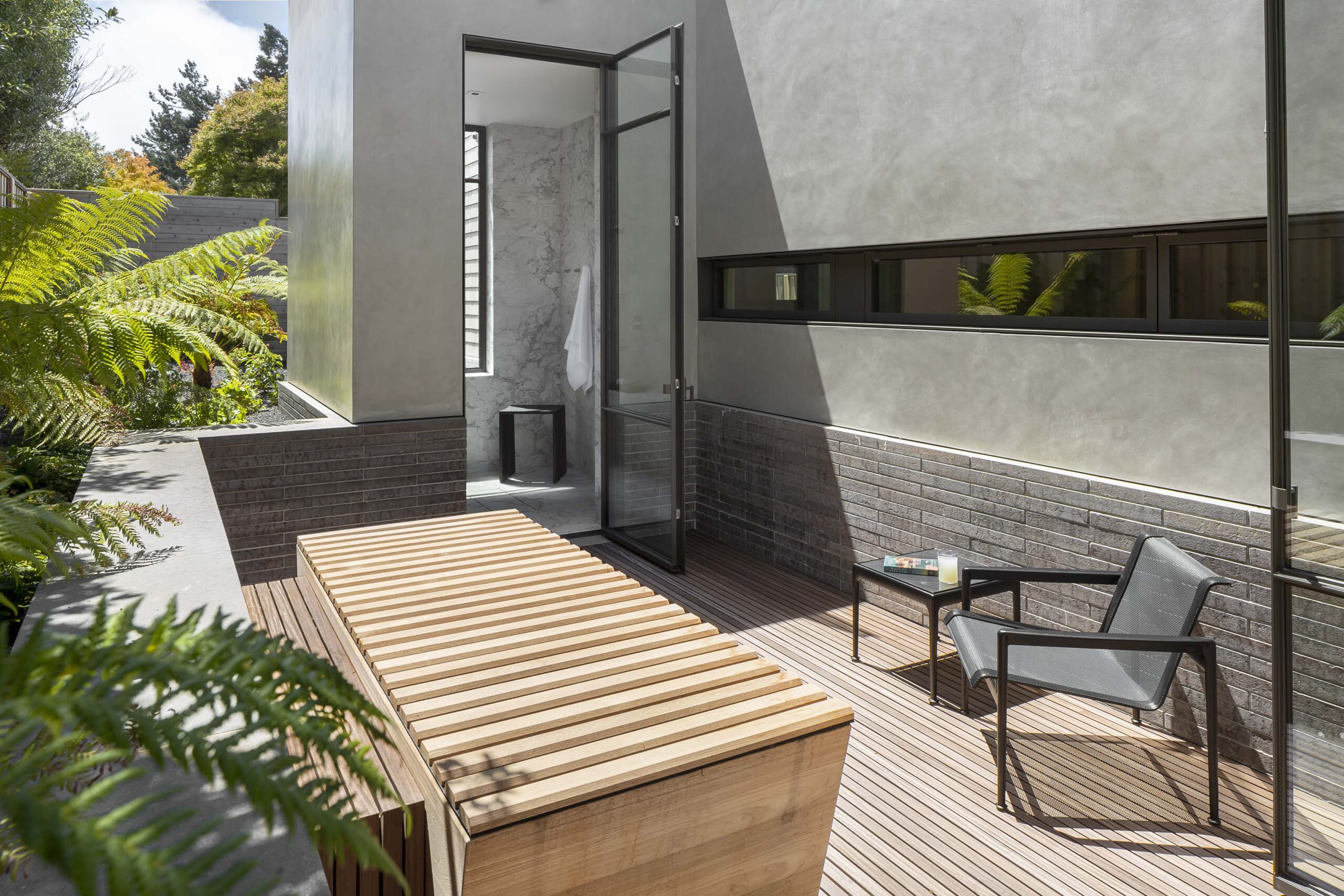 Walk Out Shower and Soaking Tub
Step into your private sanctuary within the comforts of your bungalow. This unique bathroom design brings the luxury of a spa to your home, promising an unparalleled experience. The walkout shower offers a refreshing retreat, complete with fine fixtures and elegant tiling, effortlessly merging with the rest of the bathroom. A few steps away, the outdoor soaking tub waits to envelope you in relaxation, perfect for unwinding after a long day.