Skyhaus, a magnificent residence located in Berkeley, CA, is a true marvel of modern architecture and luxury living. Featuring an abundance of high-end plumbing fixtures throughout the home, Skyhaus is a haven of comfort and sophistication, offering the ultimate in contemporary living. From the exquisite bathroom fixtures to the state-of-the-art kitchen appliances, no expense has been spared in creating this stunning oasis in the heart of Berkeley.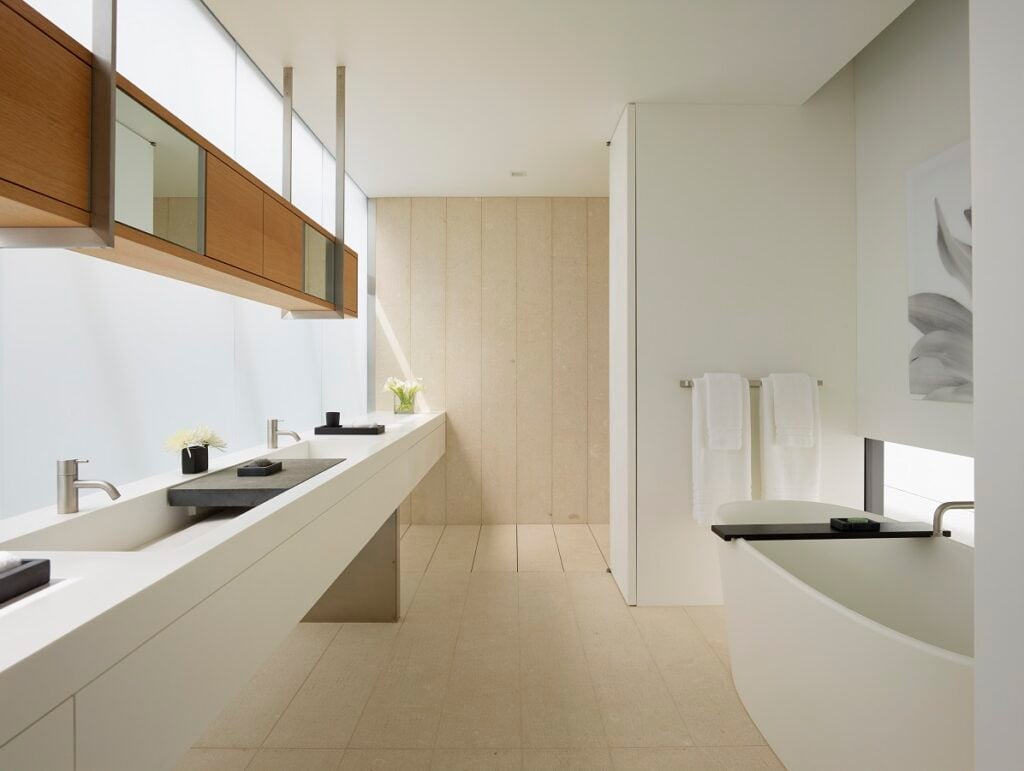 Bathroom with Floating Countertops
Immerse yourself in a realm of serene elegance where design and functionality coalesce effortlessly. This captivating bathroom boasts floating countertops and a transparent glass wall, allowing an abundance of natural light to bathe the room while offering a feeling of boundless space. Complementing this setup is a free-standing soaking tub, inviting you to luxuriate in its calming depths. Altogether, this bathroom creates an atmosphere of absolute tranquility, where every detail has been thoughtfully designed to ensure a luxuriously seamless experience.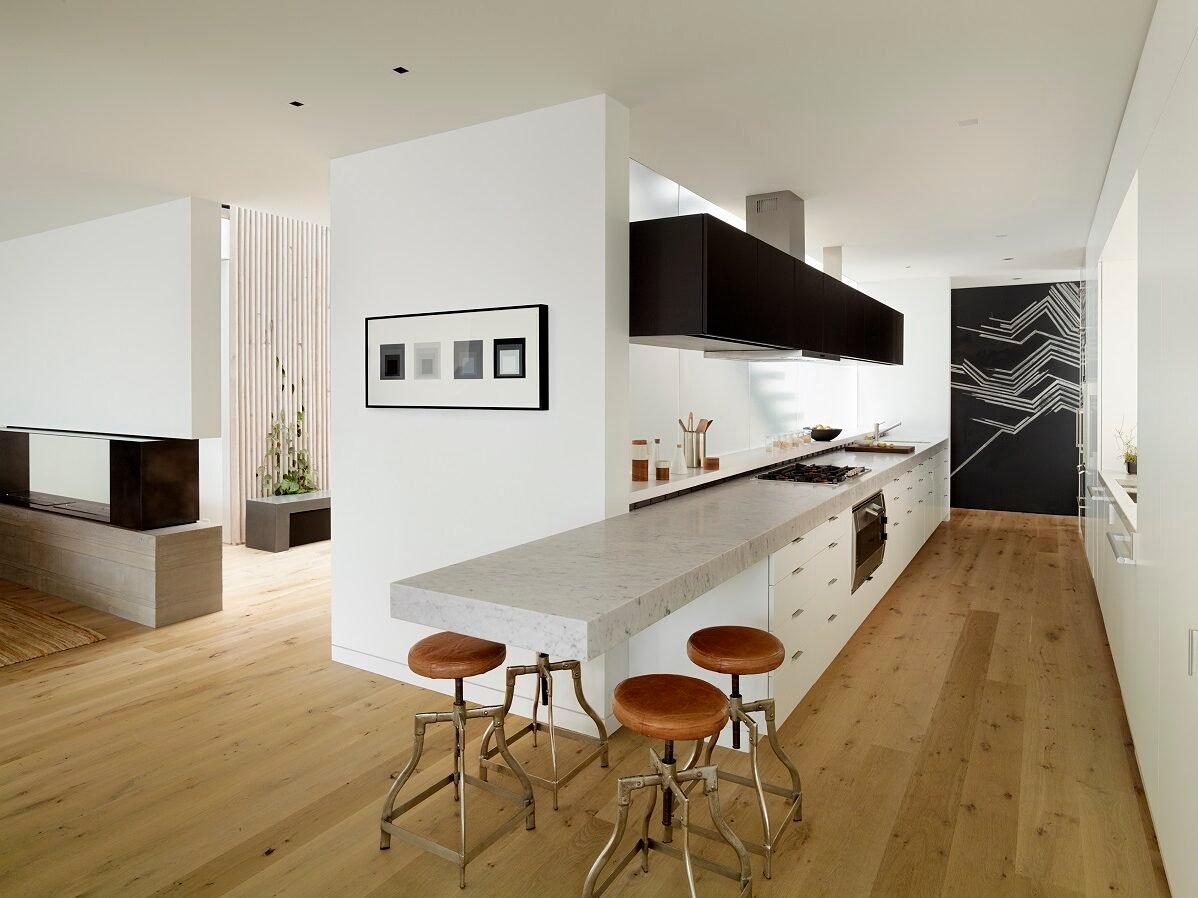 Welcome to the heart of the home, a thoughtfully designed kitchen that seamlessly merges culinary function with cozy gathering spaces. The centerpiece of this dynamic area is a robust gas range, inviting you to ignite your passion for cooking with its professional-grade capabilities. Above, an overhanging island extends an invitation for shared experiences, with stylish bar stools providing the perfect perch for morning coffee, quick meals, or evening chats. This setup cleverly integrates the kitchen with the living area, allowing for unobstructed interactions and shared moments. The blend of fine finishes, modern appliances, and intuitive layout turns every meal preparation into an event, while the open connection to the living area ensures the kitchen stays the hub of home life. This unique blend of design elements creates a space that is not only functional and elegant but also an embodiment of modern, inclusive living.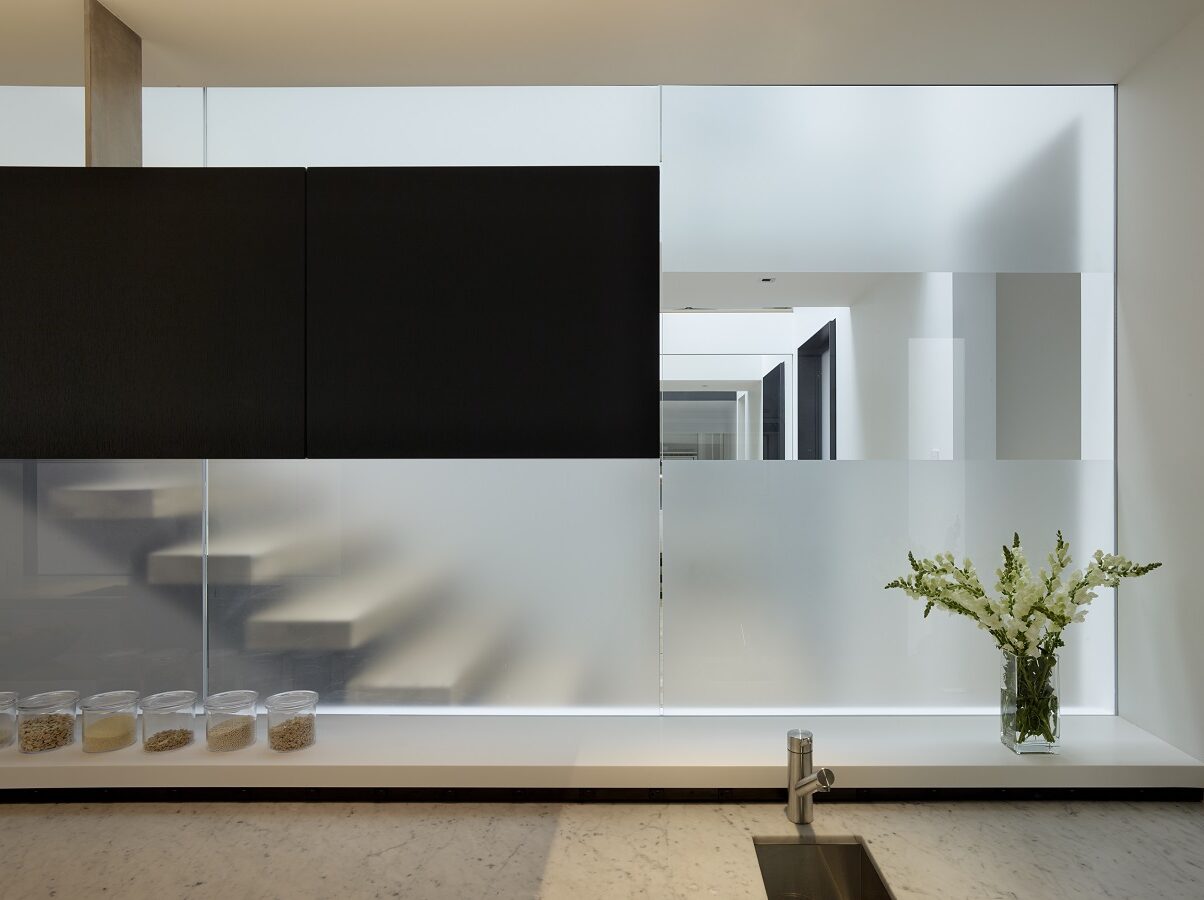 Discover an elevated cooking experience in a kitchen that's as practical as it is stylish, featuring the indispensable addition of a rinsing sink. This designated space simplifies your food preparation process. The sink is conveniently positioned for easy access, transforming the often-tedious task of washing and prepping vegetables into a streamlined, efficient process. Along with being incredibly functional, the sink also enhances the overall aesthetic of the kitchen. Its sleek design complements the rest of the kitchen decor, contributing to a harmonious visual flow. Whether you're an experienced home chef or an occasional cook, this well-thought-out addition truly elevates the functionality and design of your kitchen, ensuring that every culinary endeavor is a delightful experience.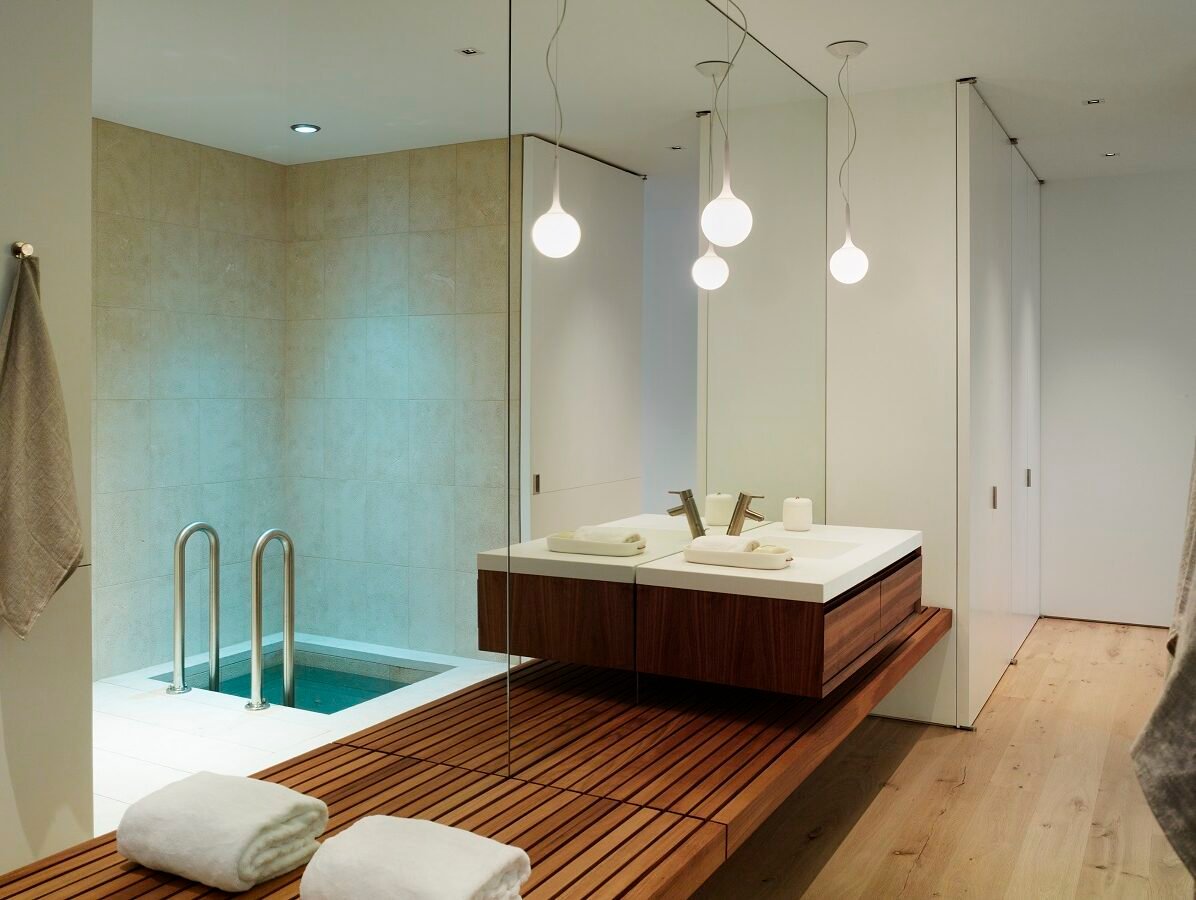 Experience the invigorating luxury of a home spa, meticulously designed to bring a rejuvenating sanctuary right into your own bathroom. This spa-style bathroom features an array of indulgent amenities, with the star being a stimulating cold plunge pool. Perfectly temperature-controlled, the cold plunge offers an exhilarating contrast after a warm soak or steam, helping boost circulation and invigorate your senses. The modern, minimalistic design of the plunge pool seamlessly merges with the tranquil aesthetics of the spa bathroom, providing a perfect blend of beauty and functionality. Coupled with a tranquil ambiance and high-quality fixtures, this bathroom spa encapsulates the essence of a world-class wellness retreat, offering an experience that rejuvenates the body, calms the mind, and soothes the soul right in the comfort of your home.