This stunning Los Altos, CA home boasts an array of luxury plumbing fixtures that elevate the property to new heights of elegance and sophistication. From sleek and modern bathroom fixtures to high-end kitchen appliances, every detail has been carefully curated to provide the ultimate in comfort and luxury.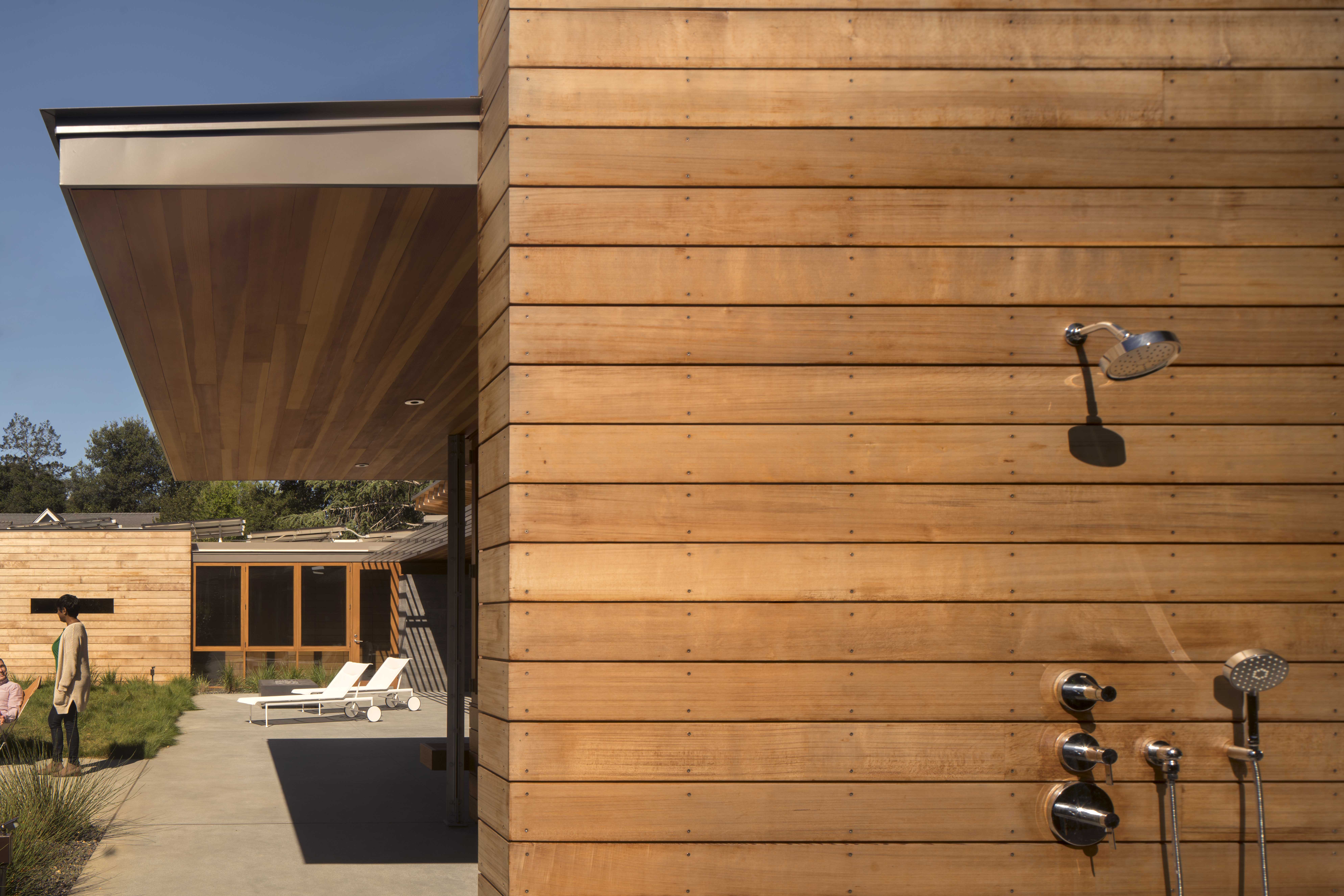 Outdoor showers can be a great addition to any home, offering a convenient and refreshing way to rinse off after a swim or a day spent in the garden. They can be especially appealing in warm climates, where the opportunity to cool off in the open air can be a welcome respite from the heat. Outdoor showers can be freestanding or attached to a wall, and can be as simple as a basic nozzle and hose or as elaborate as a full-scale shower enclosure with multiple heads and temperature controls. Some outdoor showers are even equipped with features like heated floors or benches for added comfort. Overall, outdoor showers can be a functional and enjoyable addition to any outdoor space, providing a quick and convenient way to rinse off and cool down.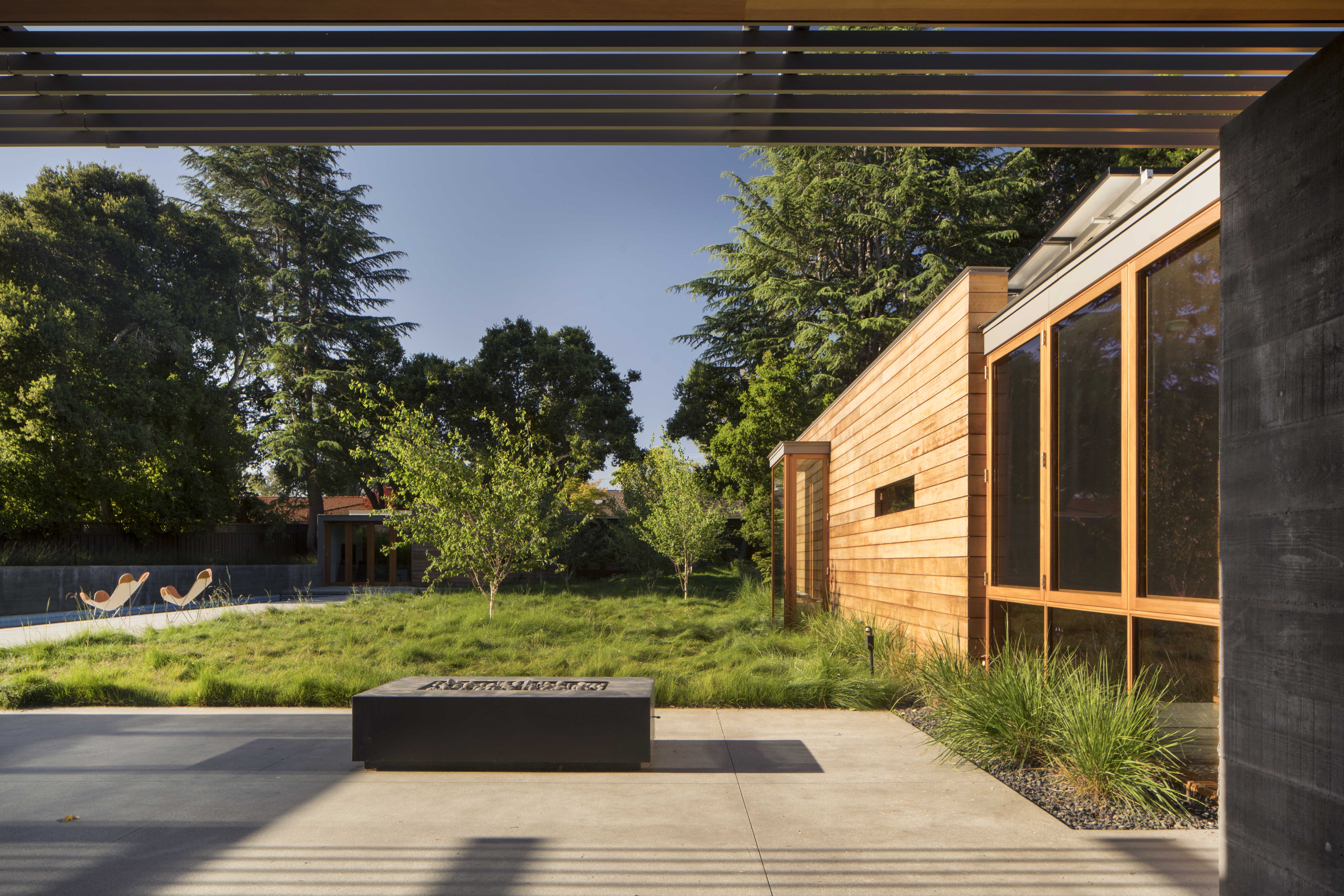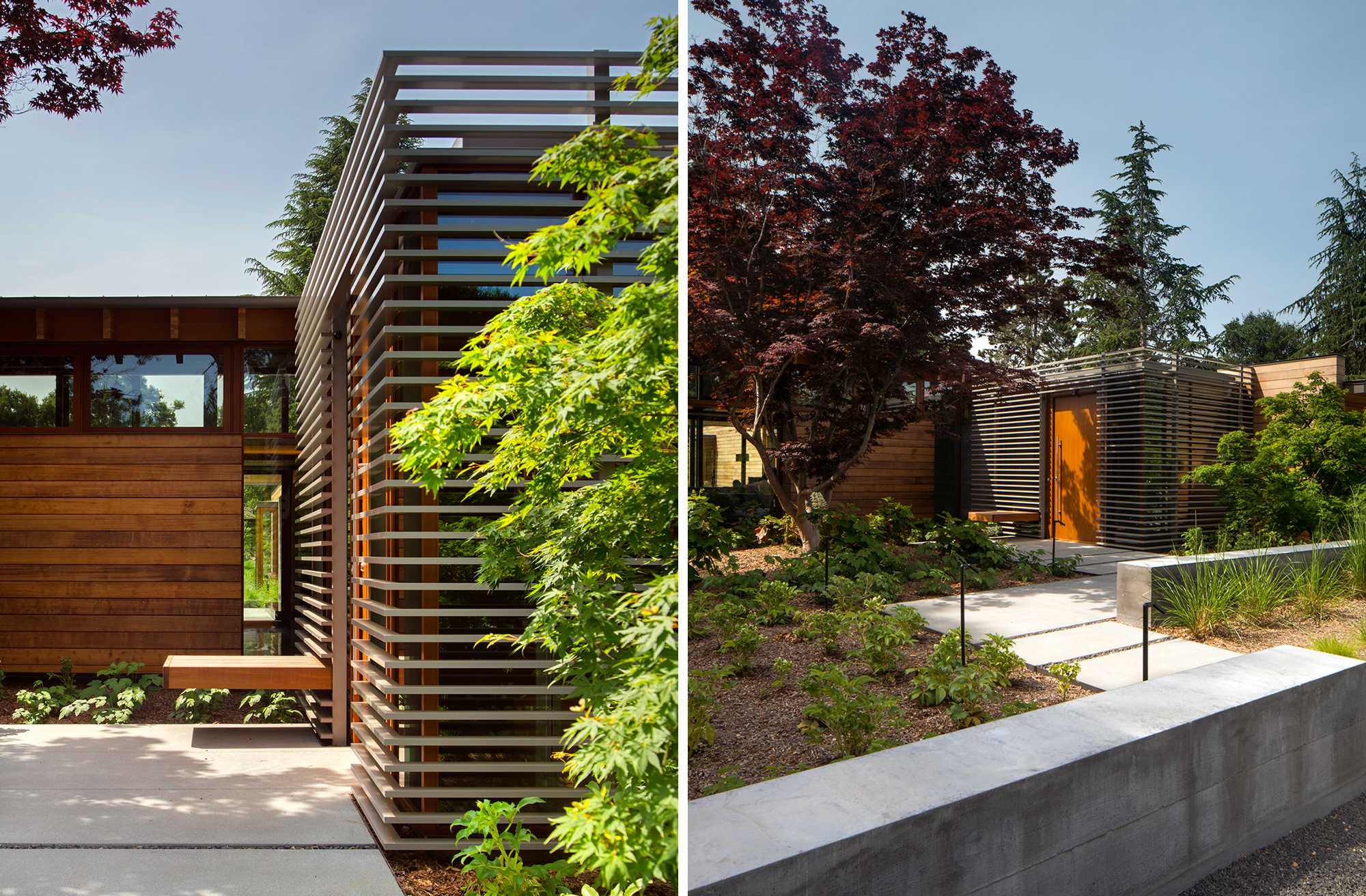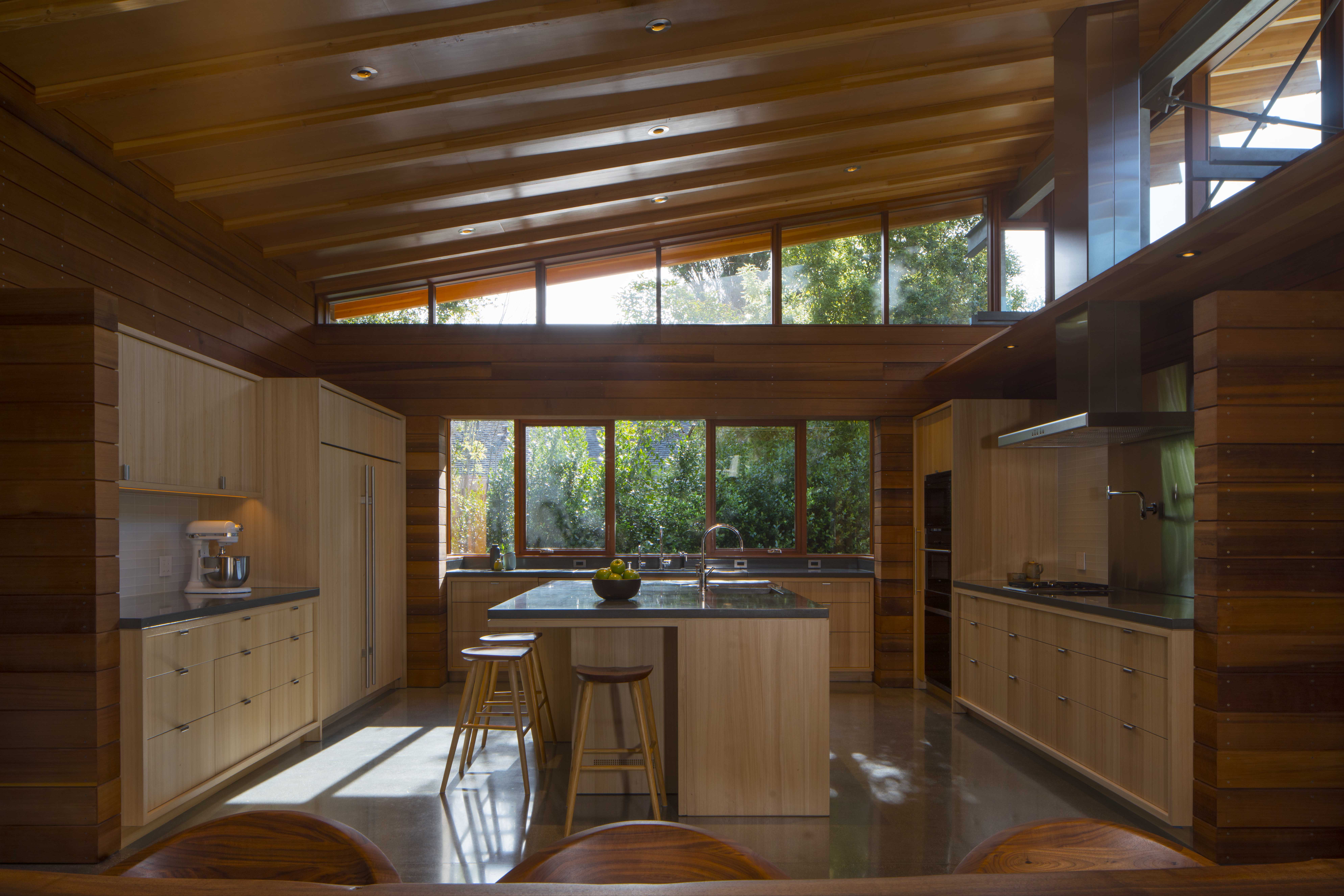 Welcome to a world where culinary dreams come true: a spacious, elegant kitchen that marries sophistication with functionality. The heart of this kitchen is its grand central island, a statement piece that adds not only workspace but also serves as a gathering point for social interactions. Finished in high-quality materials, this sizable island accommodates a variety of tasks, from food preparation to casual dining, enhancing your cooking experience while providing a stylish focal point. The surrounding space offers a well-planned layout, ample storage, and state-of-the-art appliances, harmoniously integrating to deliver maximum efficiency. Its elegant design features fine lines, luxurious finishes, and an overall refined aesthetic that speaks volumes of your sophisticated taste. This isn't merely a kitchen; it's an artful culinary arena designed for those who appreciate the finer details while relishing the joy of cooking and entertaining.